The Charming Pousadas in the North 
Climbing Profile
7 Days | Total distance  207km (129mi) | Average 41km/day (26mi/day) | 74% asphalt + 26% dirt-roads and bike lanes
Day 1
Arrival – Welcome at Porto or Lisbon airport. Lodging in a Pousada which is set on the highest place of the old fortified area of Valença, with a great view to the Spanish border. 
Day 2
Cycling along the coast – 63km (39mi), level 4 (3.5), total climbing 750m (2460ft).
Day 3
Along the Lima river banks – 38km (24mi), level 2 (2.0), total climbing 390m (1280ft).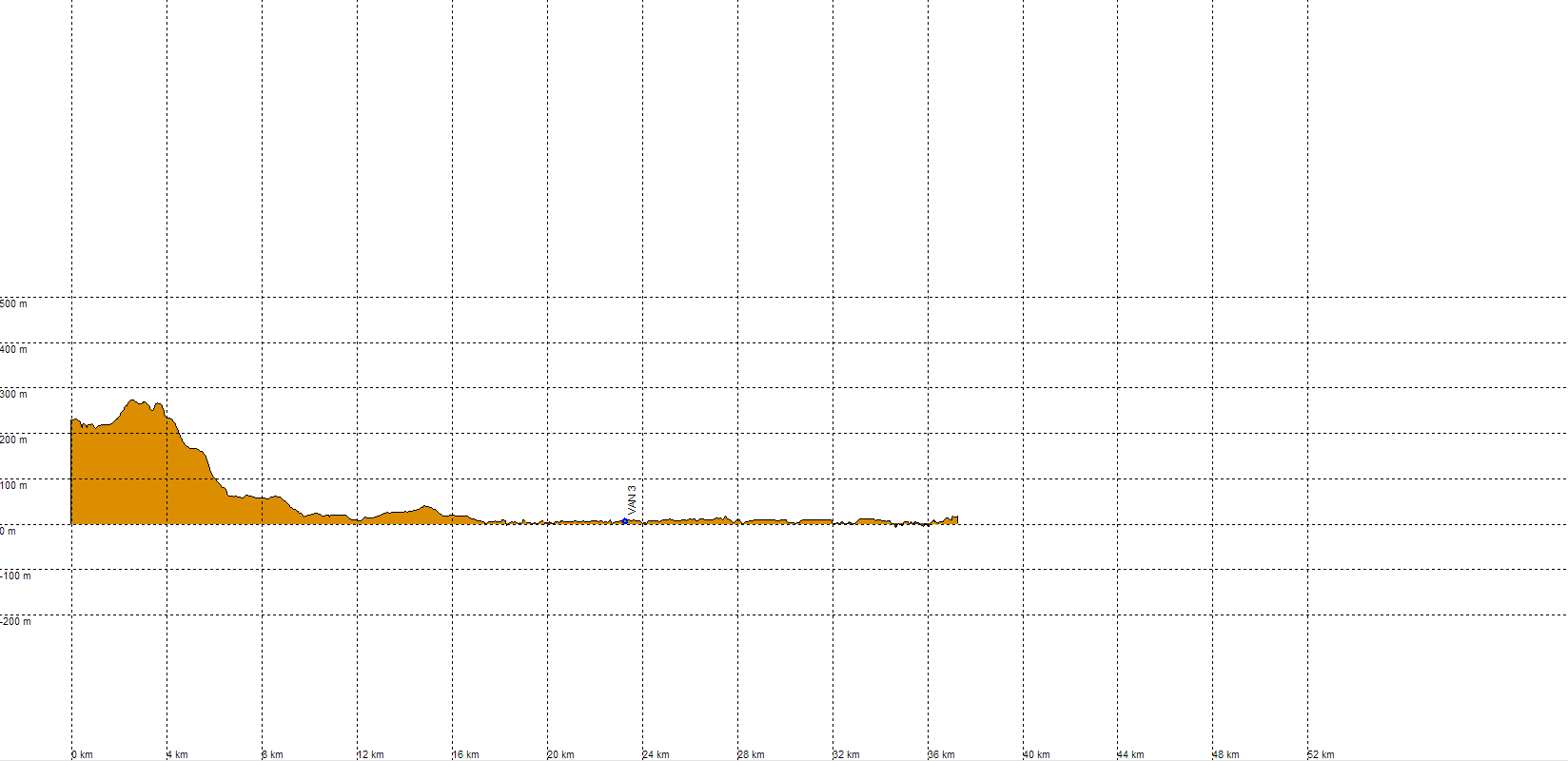 Day 4
The most typical views in Minho region – 50km (31mi), level 4 (3.5), total climbing 960m (3150ft).
Day 5
Climbing the green luxuriant hills – 18km (11mi), level 2 (1.9), total climbing 550m (1800m).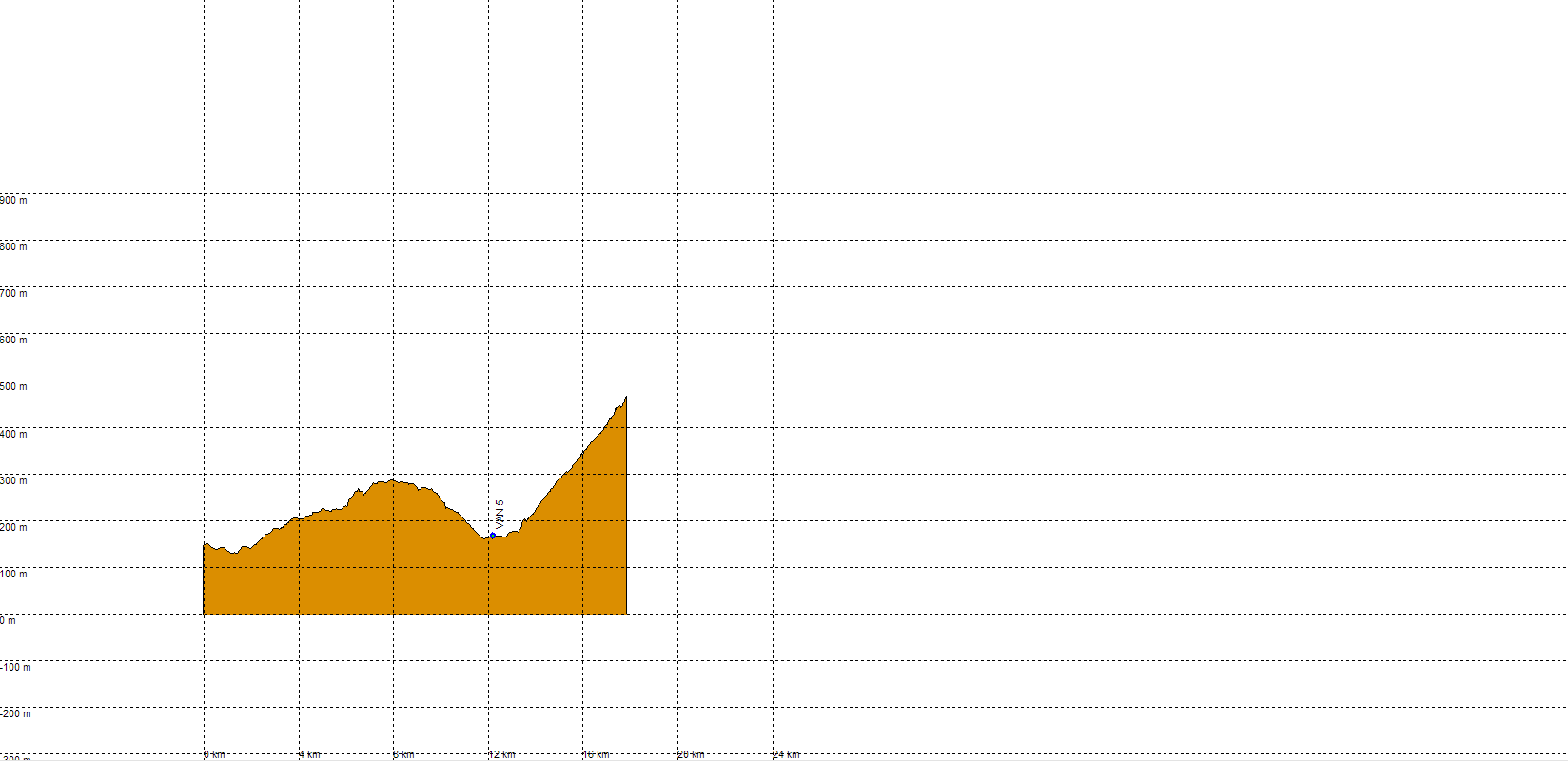 Day 6
Guimarães, the birthplace of Portugal – 38km (24mi), level 3 (2.7), total climbing 710m (2330ft).
Day 7
Departure – After breakfast transfer to Porto airport (40-min drive) or Lisbon airport (3-hour and 40-min drive).