Jewels of Portugal
Climbing Profile
13 Days | Total distance  662km (411mi) | Average 73km/day (45mi/day) | 100% asphalt
Day 1
Arrival – Welcome at Lisbon airport. 1h30m drive to Évora, the capital of Alentejo region, followed by a briefing about the tour. 
Day 2
Free day visiting Évora, a city classified as World Heritage by UNESCO
Day 3
Towards the Convent within the cork-oak forest – 50km (31mi), 550m total climbing (1800ft), level 3 (2.7)
Day 4
Marble, the white gold of Alentejo – 47km (29mi), 690m total climbing (2260ft), level 3 (2.9)
Day 5
Experiencing Portuguese History – 84km (52mi), 1110m total climbing (3640ft), level 4 (4.1).
Day 6
Cycling towards the border with Spain – 54km (34mi), 1010m total climbing (3310ft), level 4 (3.5).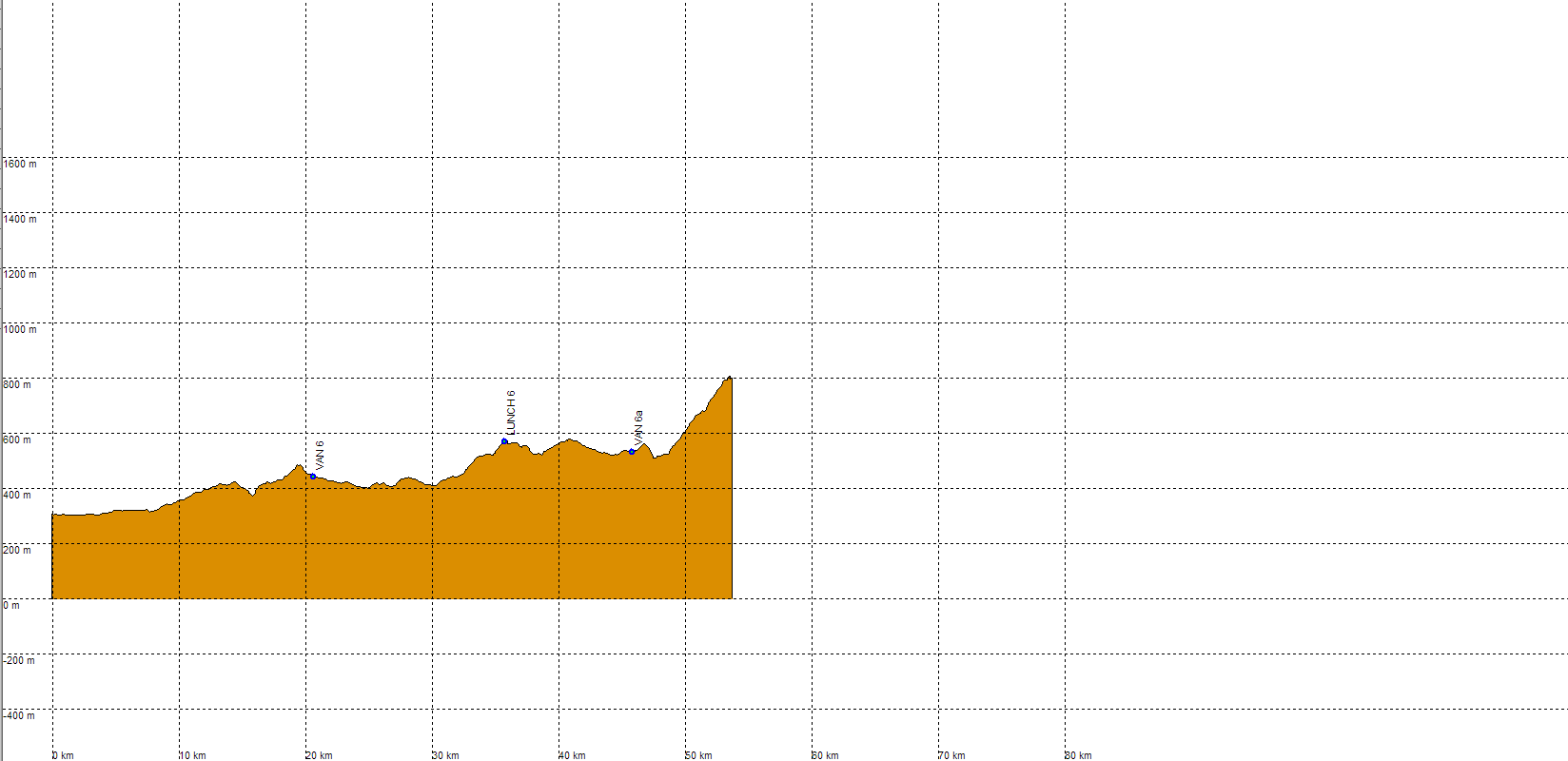 Day 7
Leaving the border area to the center of Portugal – 116km (72mi), 1390m total climbing (4560ft), level 5 (4.8).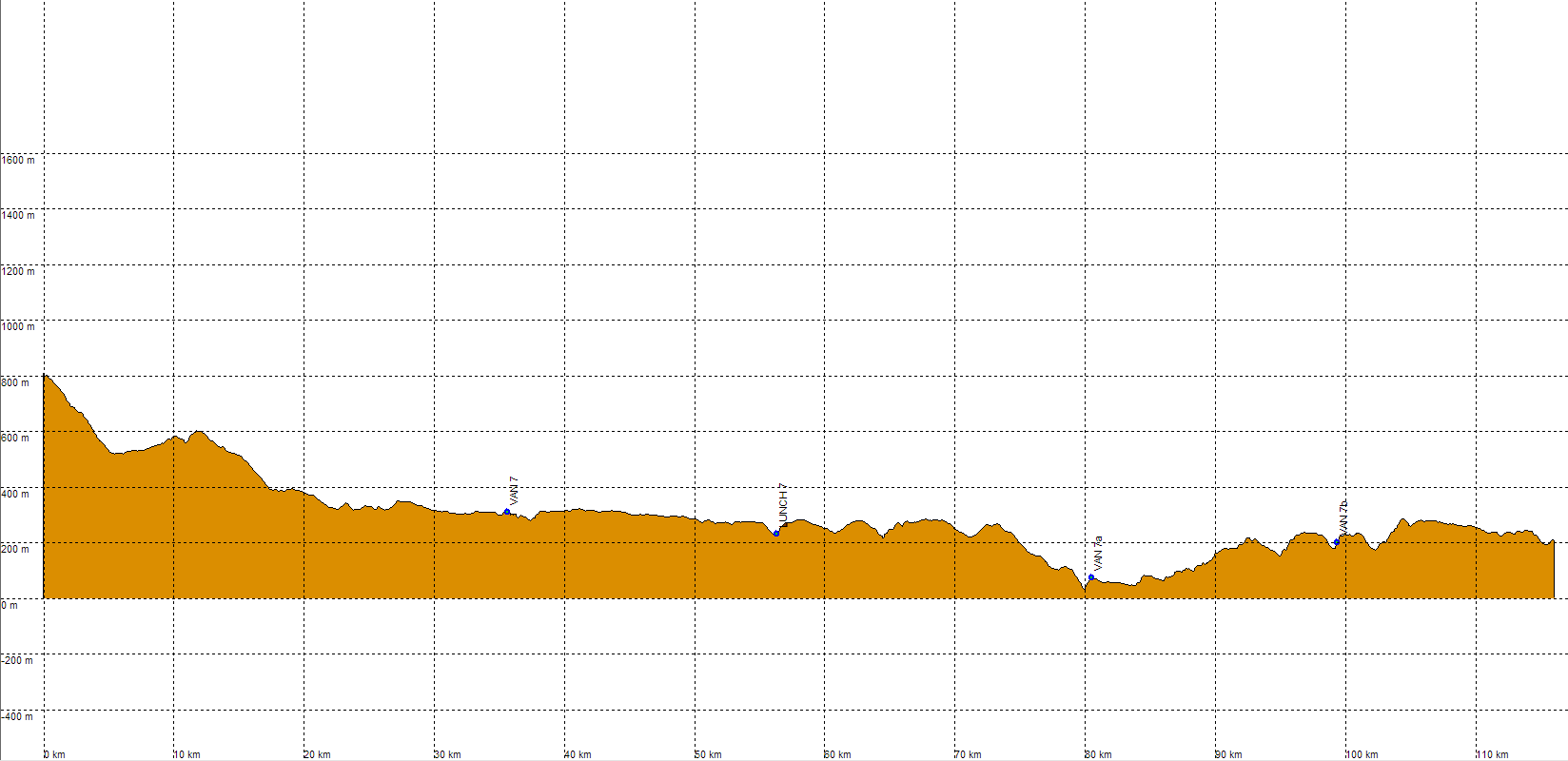 Day 8
The Sanctuary and the Limestone Caves – 67km (42mi), 1120m total climbing (3680ft), level 4 (3.9).
Day 9
Free culture day visiting an impressive 14th century Monastery and several museums around it.
Day 10
Towards the most well-preserved medieval town – 79km (49mi), 1170m total climbing (3840ft), level 4 (4.0).
Day 11
The Silver Coast and the peninsula – 81km (50mi), 860m total climbing (2820ft), level 4 (3.8).
Day 12
The coast of Sintra-Cascais – 84km (52mi), 1160m total climbing (3810ft), level 4 (4.3).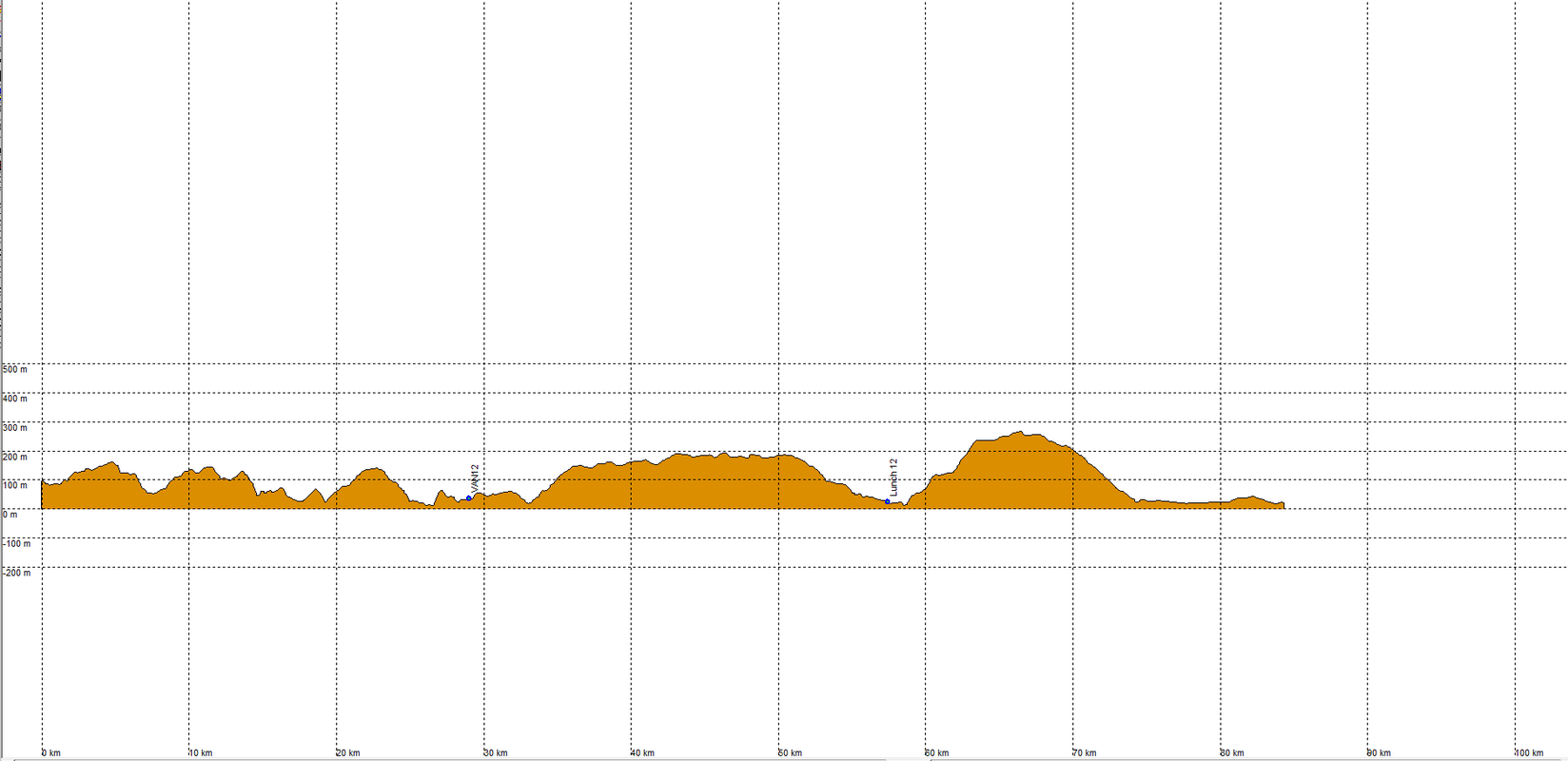 Day 13
Departure – After breakfast we leave to Lisbon airport – 45min drive