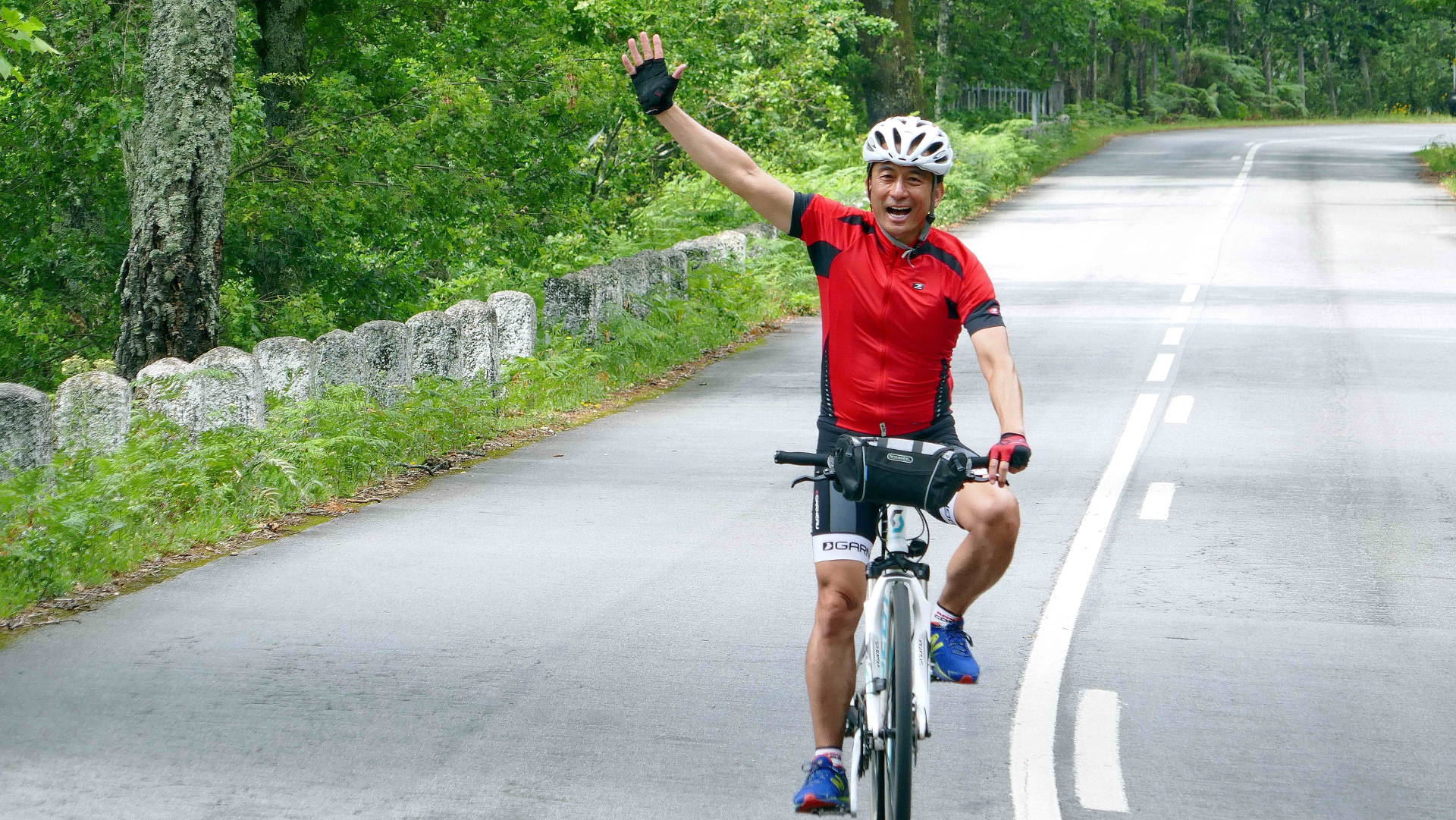 The satisfaction of conquering
By José Neves
Among the many experiences you can generally live on a bike tour is the will of getting further, of overcoming the challenges and knowing the limits of our physical and psychological resistance, in short to be better than ourselves.
Photo Portugal Bike
How often are we concentrated and focused on a very long climb or a short but very steep climb? And very often in the silence of our concentration, we ask ourselves: "what am I doing here?", "why am I not resting at the beach?", "why have I decided to do this?" …The answer is very simple: because I decided to do it! And there is no other answer for this: "I decided to do this tour and that is it, …here I am!"
Photo Portugal Bike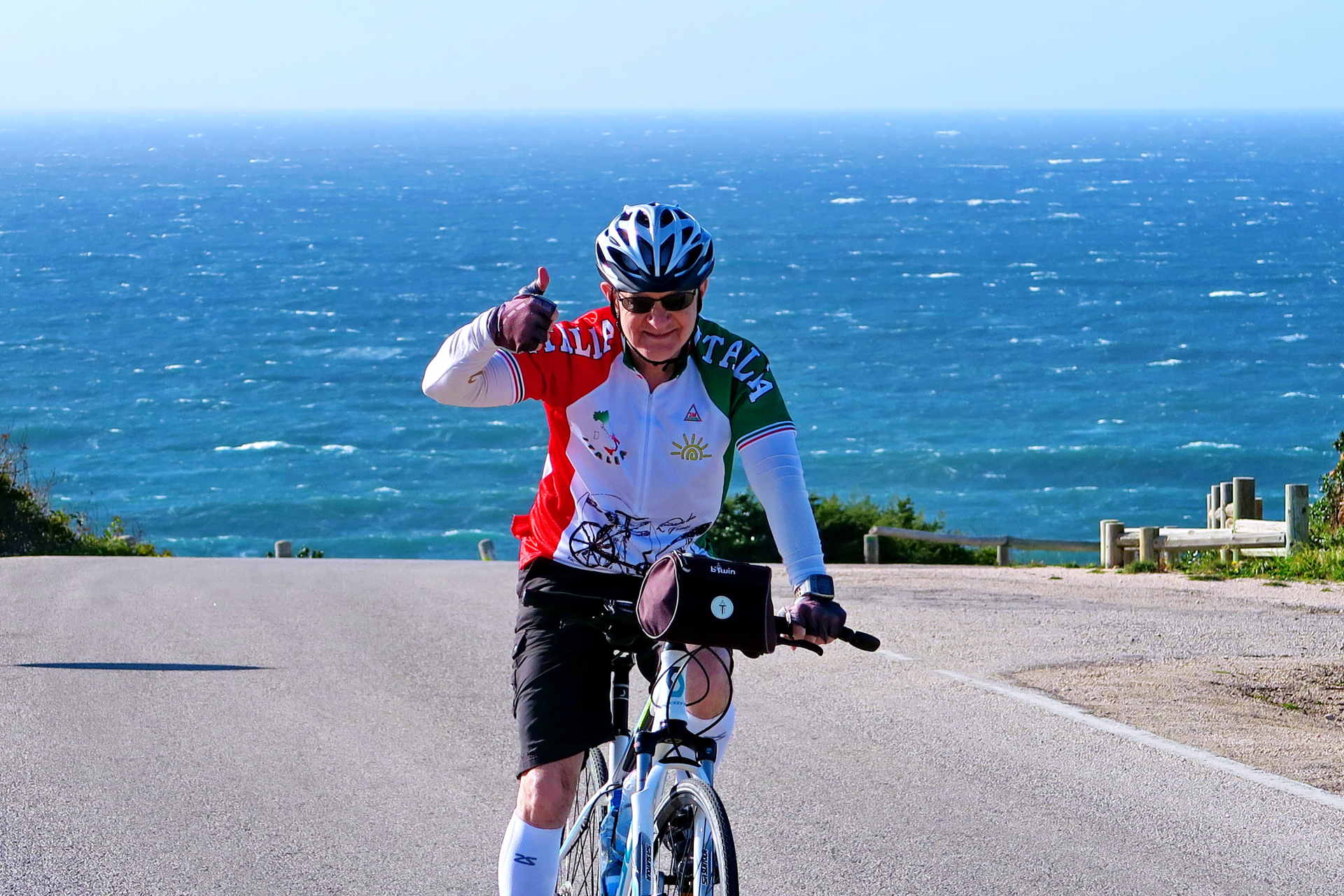 Photo Portugal Bike
The simple things in life are the ones that give us more pleasure: when we are able to overcome the challenges, when we are able to get to the top of that climb or overcome any other obstacle or difficulty, that we already knew that it was difficult, …we feel good with ourselves! We feel fulfilled! We feel ALIVE! …And this satisfaction is reflected in our big smile, in the twinkle in our eyes that shows our happiness and we feel proud of ourselves. And we share "our victory" with those that are with us and that we love. …This is priceless!