The West Coast & The Algarve
Climbing Profile
13 Days | Total distance  564km (350mi) | Average 63km/day (39mi/day) | 100% asphalt
Day 1
Arrival – Welcome at Lisbon airport, transfer to Sesimbra followed by a briefing about the tour.  
Day 2
Riding along the wonderful coast of Arrábida Natural Park. – 39km (24mi), 760m total climbing (2490ft), level 3 (2.8)
Day 3
The Roman Occupation – 76km (47mi), 610m total climbing (2000ft), level 3 (3.2)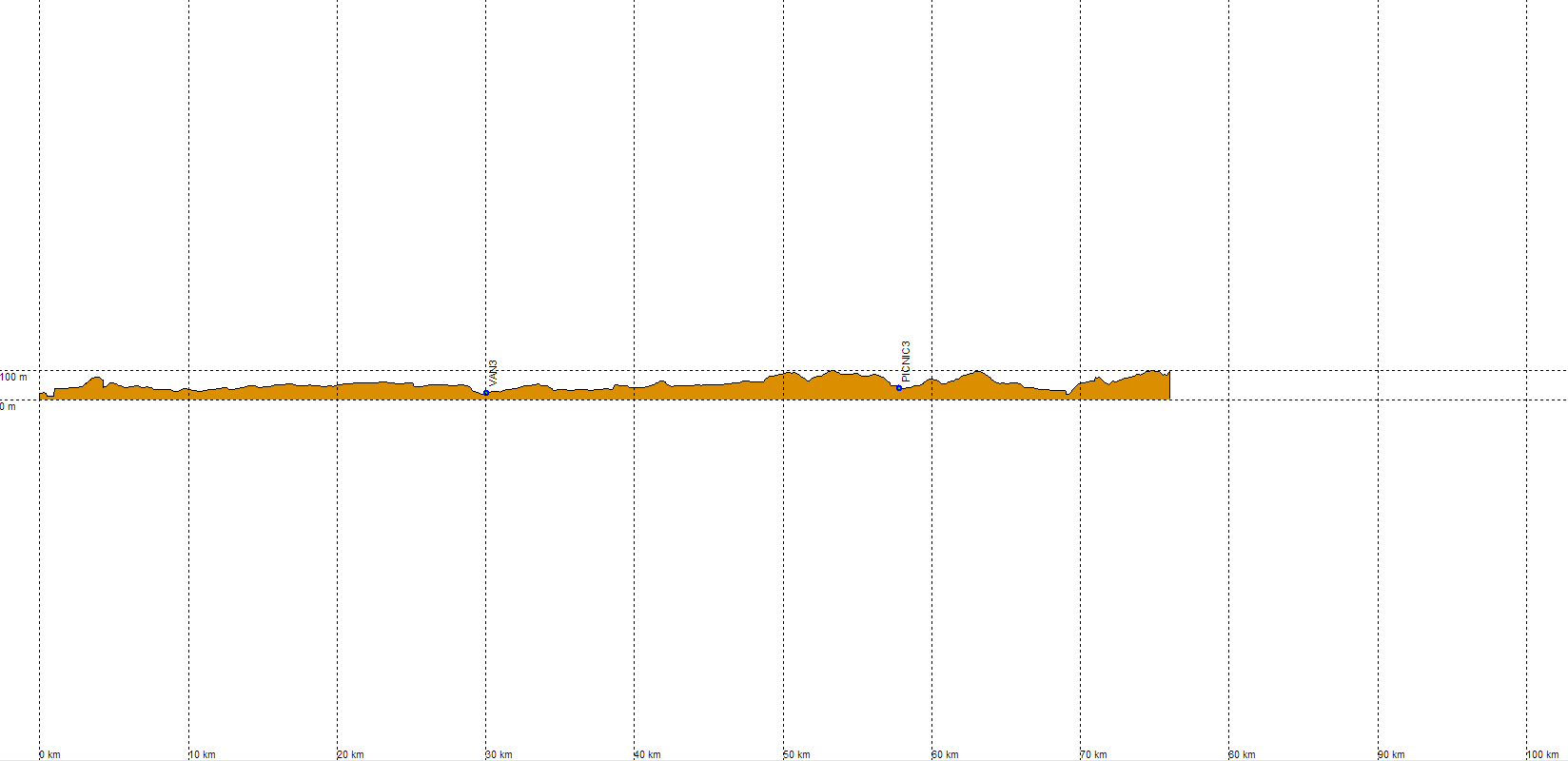 Day 4
The region of storks – 79km (49mi), 720m total climbing (2360ft), level 3 (3.5)
Day 5
Free day to rest at the pool and visit to the town.
Day 6
The beautiful beaches of the Natural Park – 105km (65mi), 940m total climbing (3080ft), level 4 (4.2)
Day 7
Riding towards South to Sagres – 70km (43mi), 630m total climbing (2070ft), level 3 (3.2)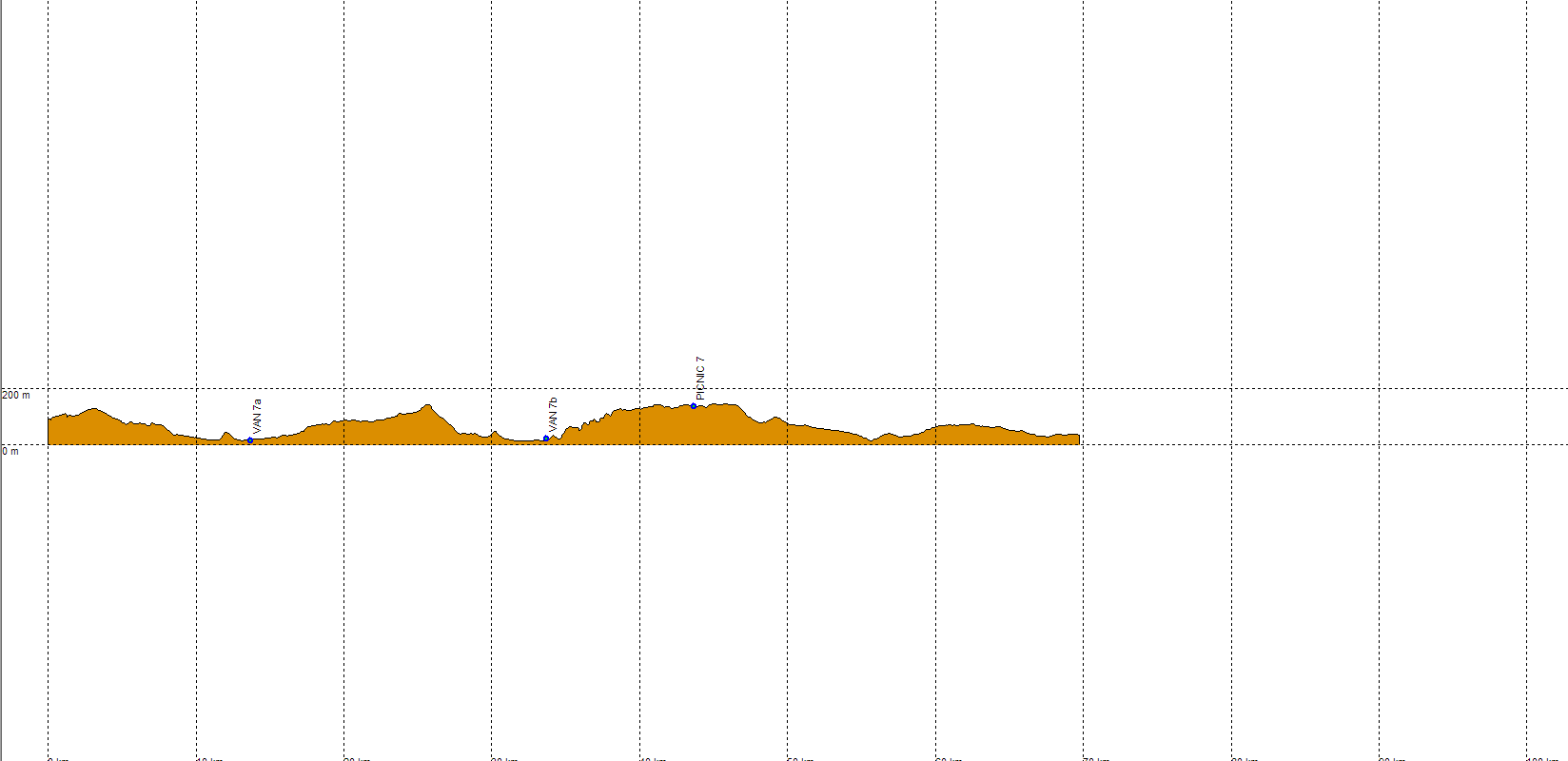 Day 8
The coast of Algarve – 44km (27mi), 610m total climbing (2000ft), level 3 (2.7)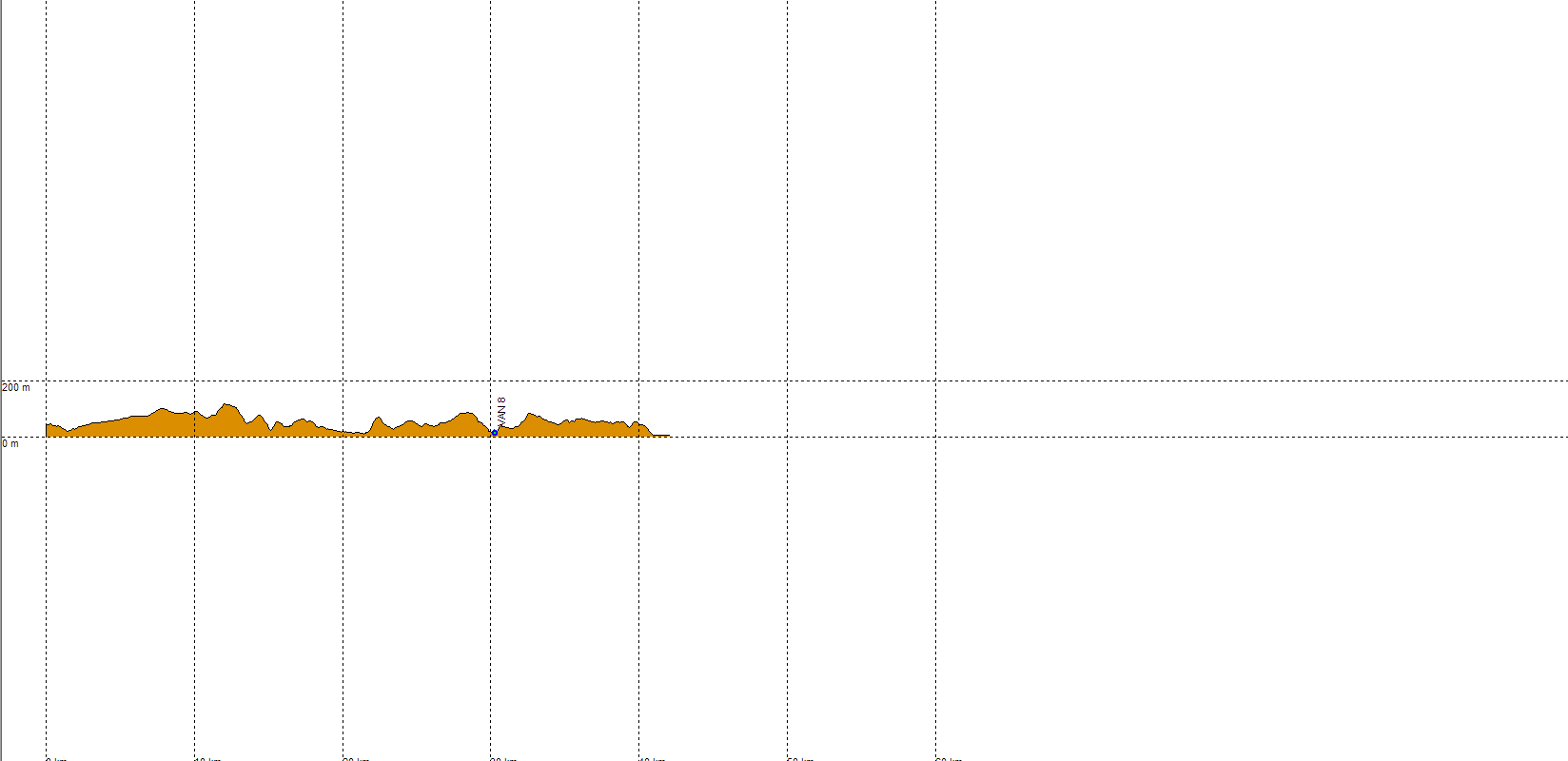 Day 9
The big contrast – 46km (29mi), 490m total climbing (1610ft), level 2 (2.4)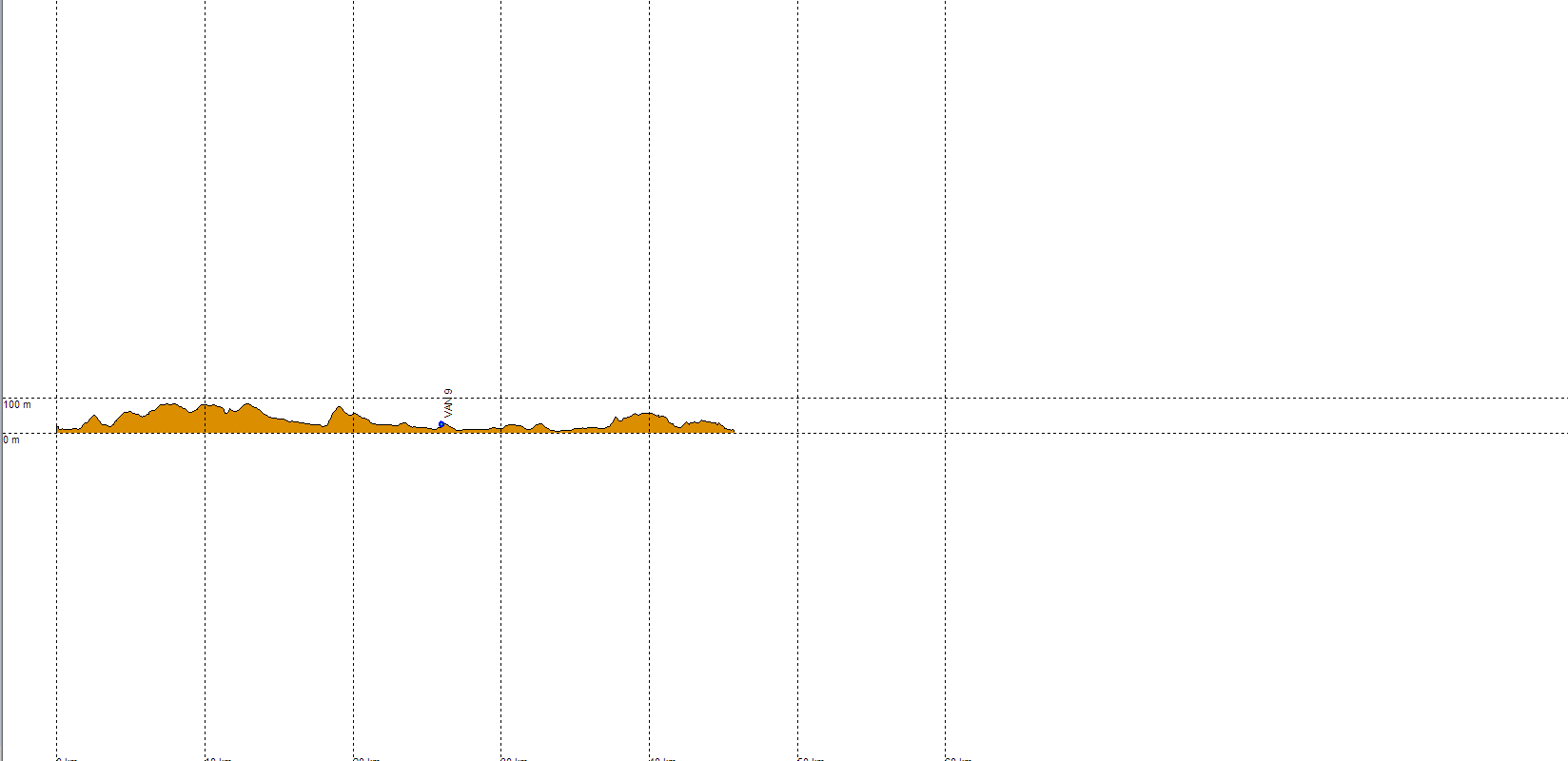 Day 10
Free day to rest and to go to the beach
Day 11
The inland part of the famous Algarve – 73km (45mi), 960m total climbing (3150ft), level 4 (3.8)
Day 12
Return to the coast and the original Algarve – 31km (19mi), 430m total climbing (1410ft), level 2 (1.8)
Day 13
Departure – After breakfast we leave to Lisbon airport – 3.5-hour drive