The West Coast & The Algarve
Climbing Profile
13 Days | Total distance  543km (337mi) | Average 60km/day (37mi/day) | 100% asphalt
Day 1
Arrival – Welcome at Lisbon airport, transfer to Sesimbra followed by a briefing about the tour.  
Day 2
Riding along the wonderful coast of Arrábida Natural Park. – 40km (25mi), 820m total climbing (2690ft), level 3 (2.9)
Day 3
The Roman Occupation – 52km (32mi), 510m total climbing (1670ft), level 3 (2.5)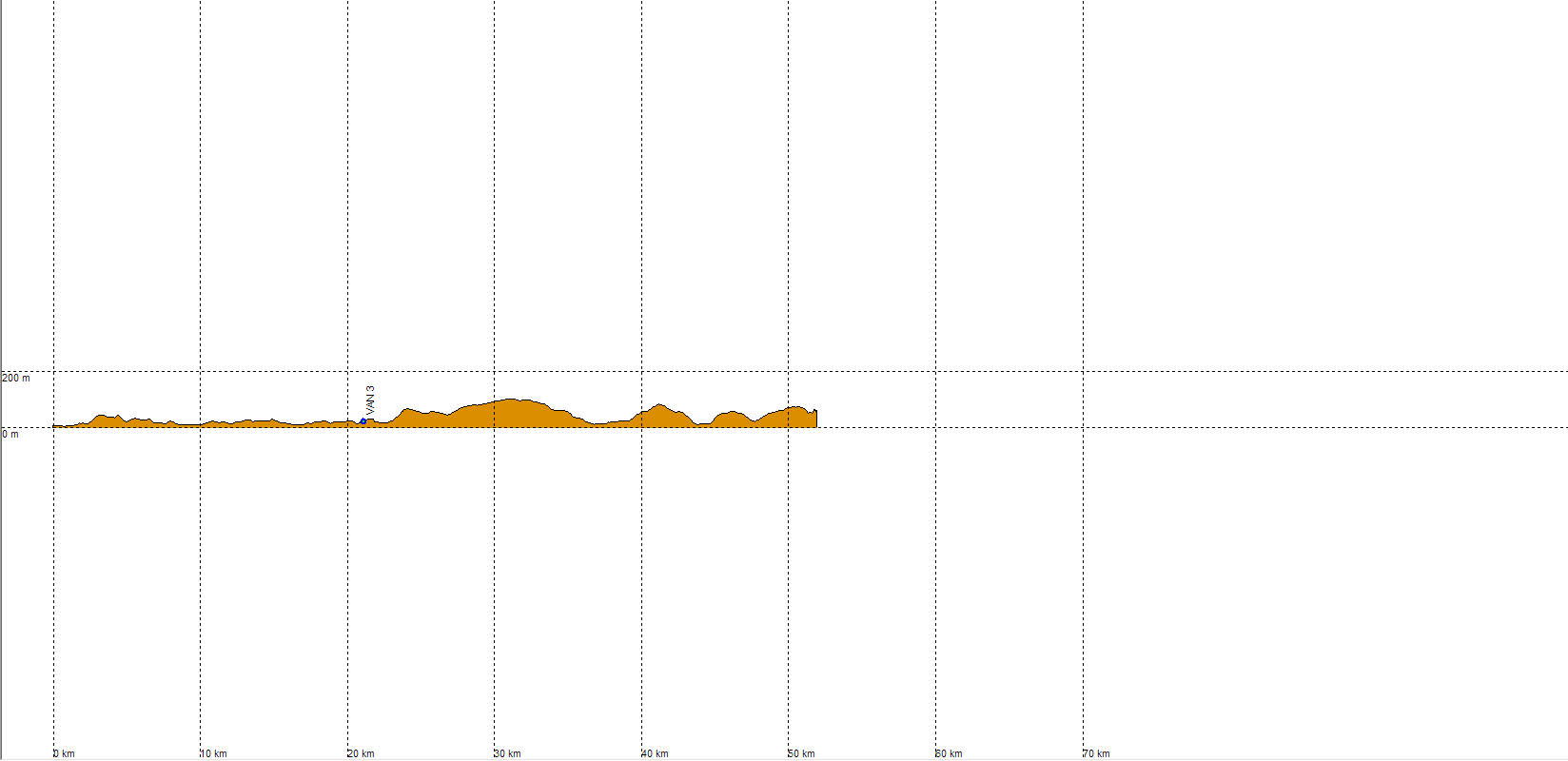 Day 4
Towards Vasco da Gama's town – 88km (55mi), 700m total climbing (2300ft), level 3 (3.2)
Day 5
Free day to rest and to go to the beach and to visit the local museum.
Day 6
The beautiful beaches of the Natural Park – 100km (62mi), 930m total climbing (3050ft), level 4 (4.1)
Day 7
Riding towards South to Sagres – 70km (43mi), 720m total climbing (2360ft), level 3 (3.4)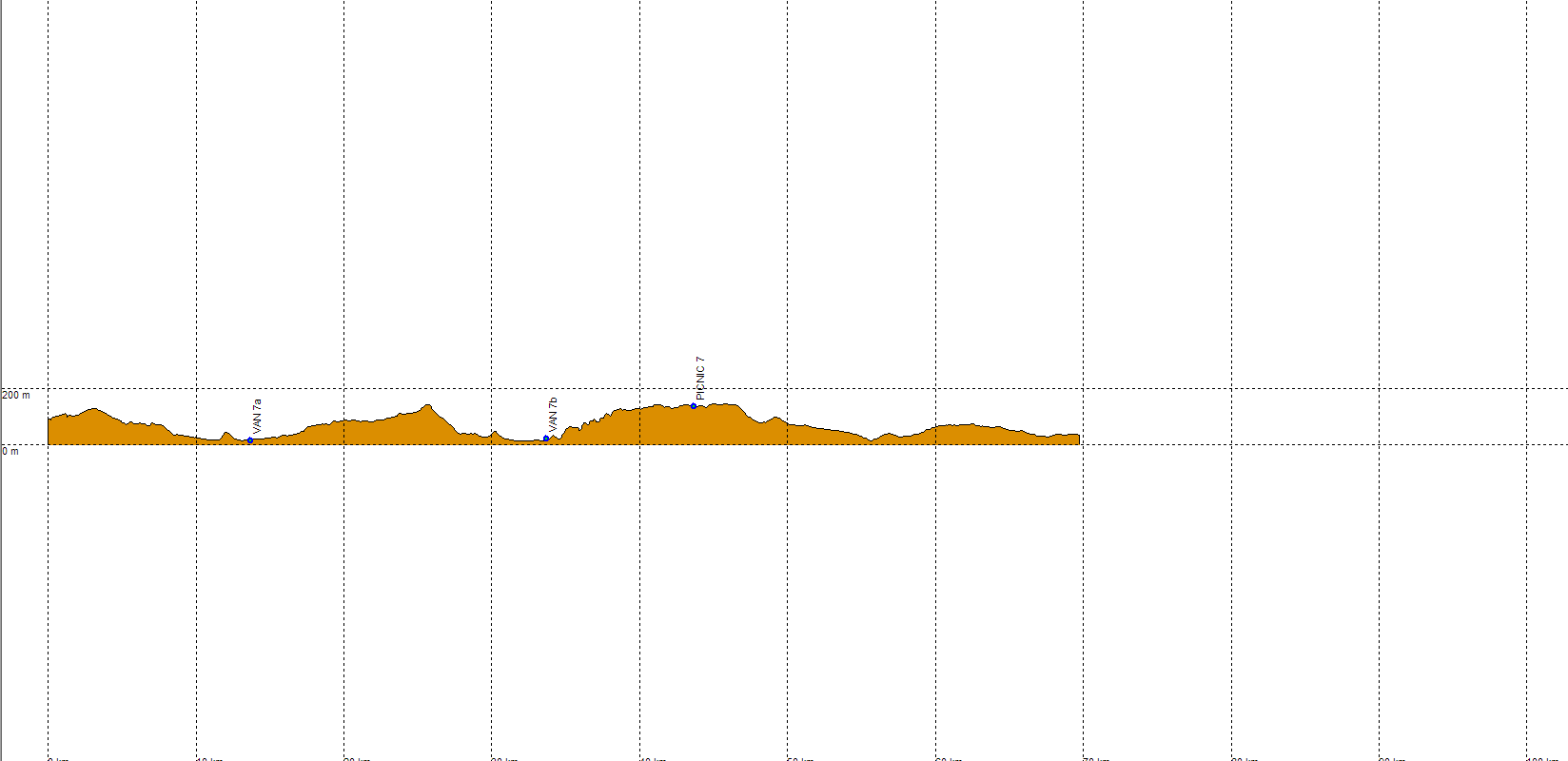 Day 8
The coast of Algarve – 42km (26mi), 600m total climbing (1970ft), level 3 (2.6)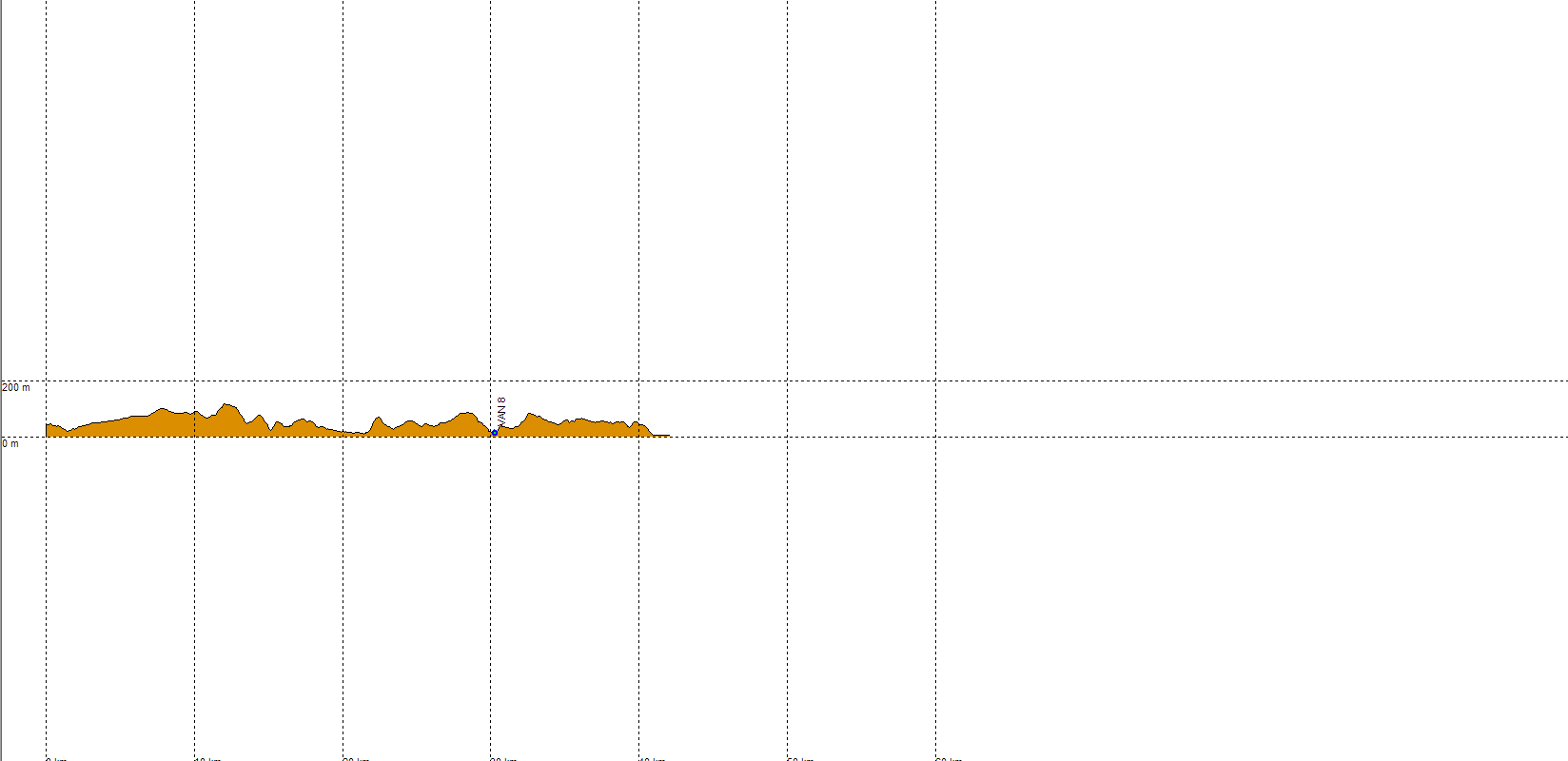 Day 9
The big contrast – 46km (29mi), 440m total climbing (1440ft), level 2 (2.3)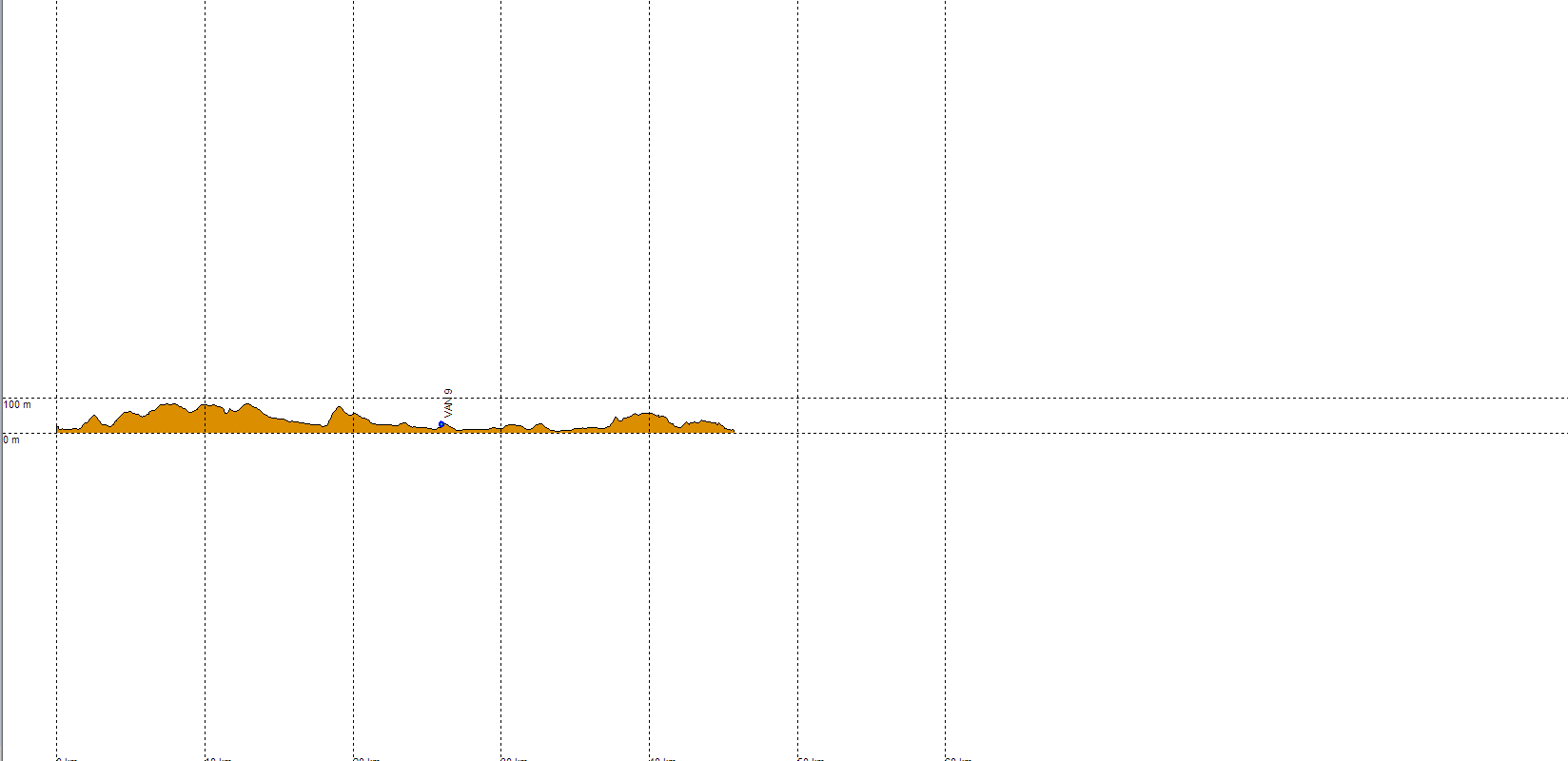 Day 10
Free day to rest and to go to the beach
Day 11
The inland part of the famous Algarve – 73km (45mi), 930m total climbing (3050ft), level 4 (3.8)
Day 12
Return to the coast and the original Algarve – 32km (20mi), 400m total climbing (1310ft), level 2 (1.9)
Day 13
Departure – After breakfast we leave to Lisbon airport – 4-hour drive